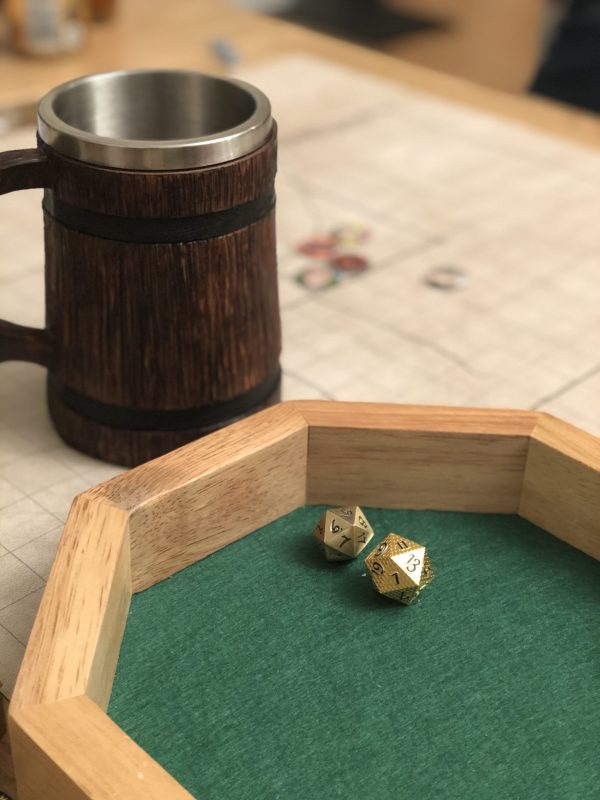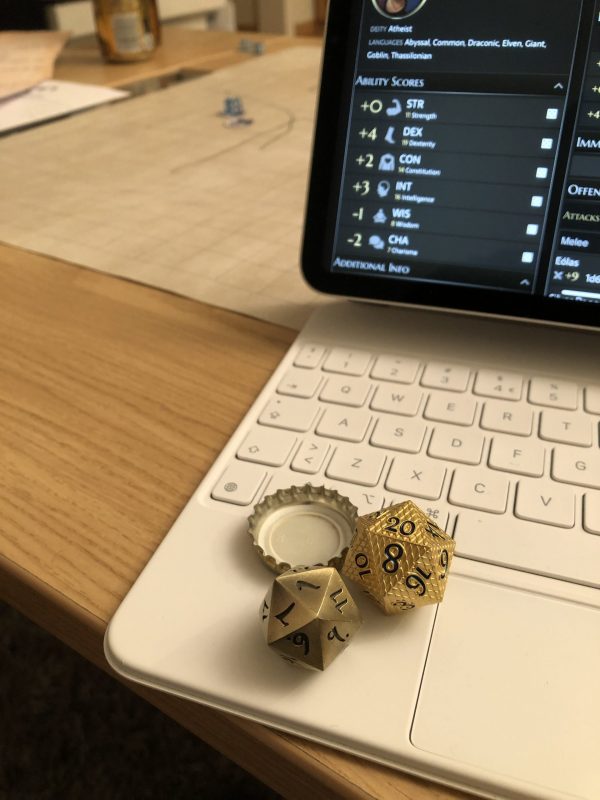 A new Monthly Update is here!
I know what you're thinking – finally, a new update from the slow-ass author who said he would have monthly updates. Well, not much has happened since the last update, hence why it has yet to be posted. It's just been the ordinary everyday stuff with the family. However, we are approaching a much colder time (at least here in Norway), which I feel at my very core and probably is why I want to do like bears and go into hibernation when I wake in the morning.
I still use Tuesdays to write on book 2 of the Xanador series, but as you might know by earlier posts, I spend a lot of my time trying to market the first book (link to buy first book).
The days go by too quickly, but at least we're approaching Halloween – a night my kids love (and the parents too). This year's costumes will be Ghost-Spider for our little girl and Miles Morales' black/red spiderman suit for our boy, and yes, dad's geeky heart is proud.
Another thing I'm looking forward to that happens at the end of this month is the final session of Pathfinder, where we will finish book 2 in "Rise of the Runelords". If any of you would check out this campaign, here's a link – Rise of the Runelords
After that, I resume my role as DM for my game (also Pathfinder mechanics) and send my players to a new part of the story (Sandbox story from my other book series).
I can hardly wait – I wonder if my character (a full-fledged Magus) survives what's to come…or if any of us does.
That's it for this monthly update, but stay tuned for more news from me as we approach November/December.
Regards
Alexander Sotberg
An honest soul and proud nerd